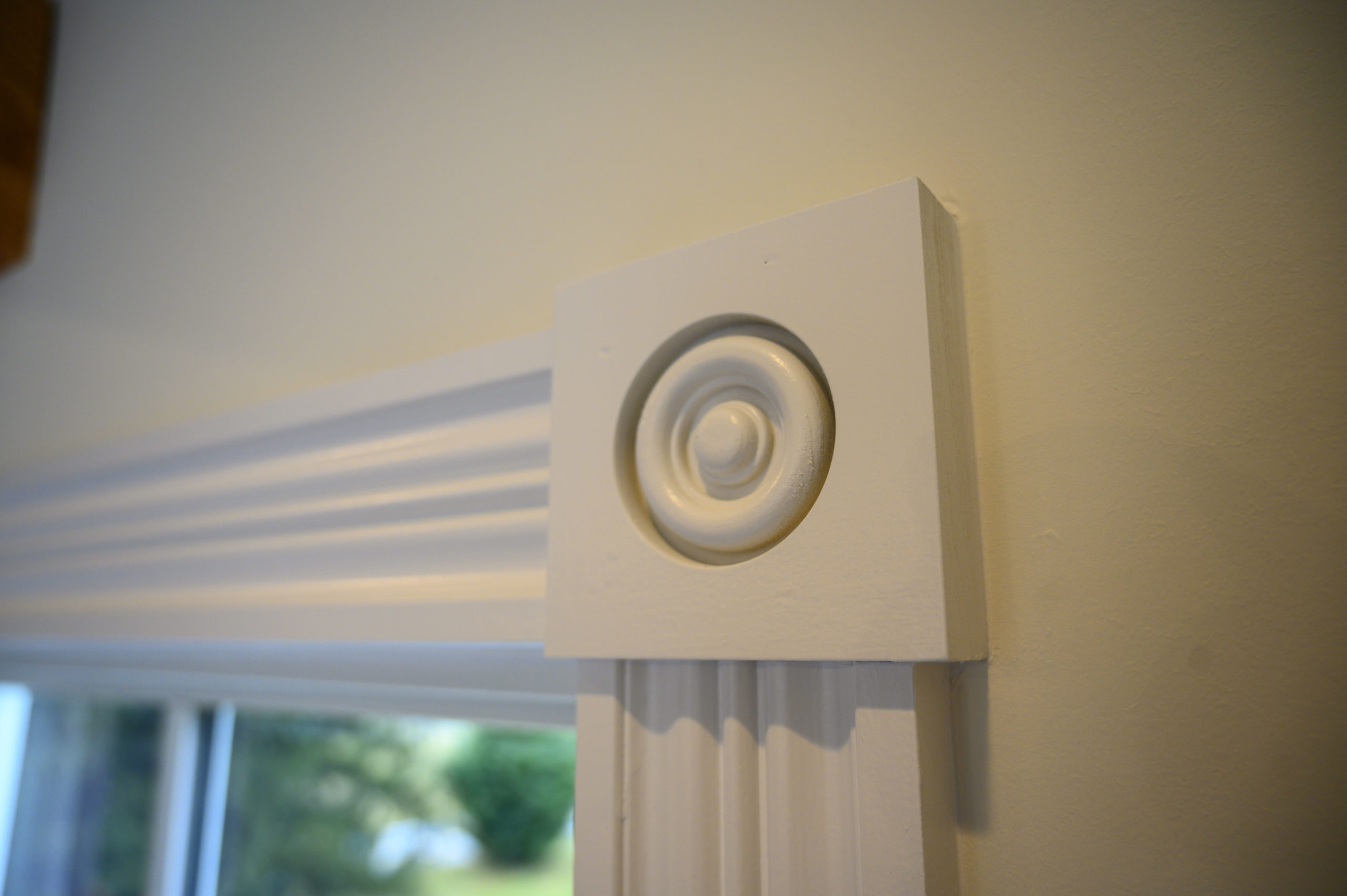 Custom Carpentry
Custom carpentry services are available for both indoor and outdoor. We are able to ensure a beautiful and complete project. We offer carpentry services as well as high-quality painting services. Our skilled craftsmen can help you fix your home or commercial space with top of the line, up-to-code repairs. This home repair service ties in with other services provided by us.
What We offer?
Our carpentry services vary between indoor and outdoor services, from siding and window repair to kitchen cabinets and bookshelves, we provide a wide variety of custom carpentry services: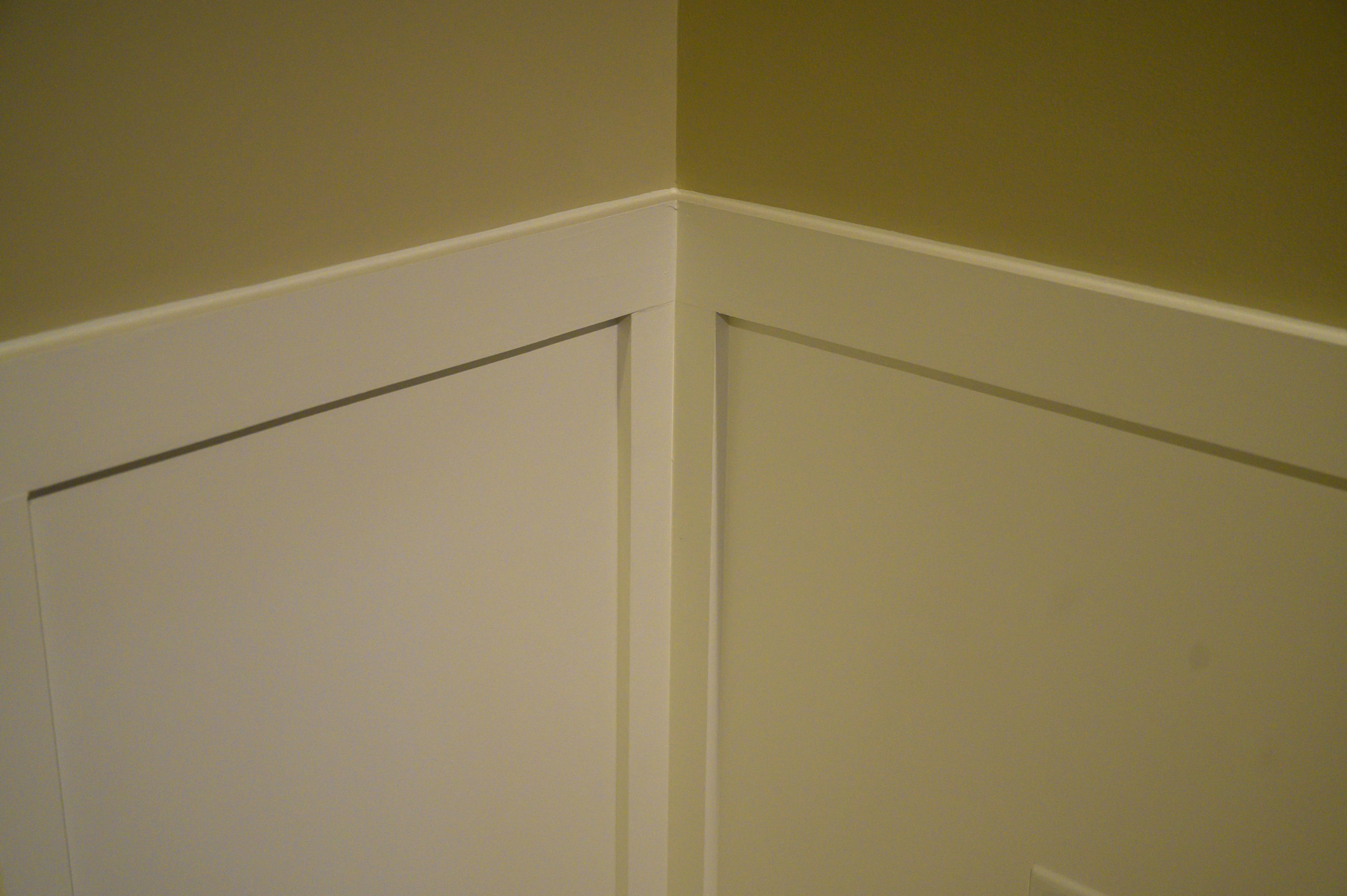 Banisters & Stairs
A damaged banister and missing or broken spindle can compromise the safety of your stairs and should be repaired as soon as possible.
Doors
Damaged doors and doorframes can easily be fixed.
Baseboards
Baseboards that are rotten or cracked need replacing so that your home or business looks healthy and its value is not reduced.
Kitchen Cabinets
Over time, kitchen cabinets can become worn, their hinges may become loose, and they may not hang or close properly. These issues need fixing before the cabinets become permanently damaged.
Library Bookshelves
Do you have broken, slanting, or leaning shelves? We can fix these as well.
Wood Rot Replacement
Wood rot is a serious problem. When wood gets damp or wet, it develops fungi which gradually destroys the wood's structure. If you have areas of wood rot, you need to replace them before it spreads any further.