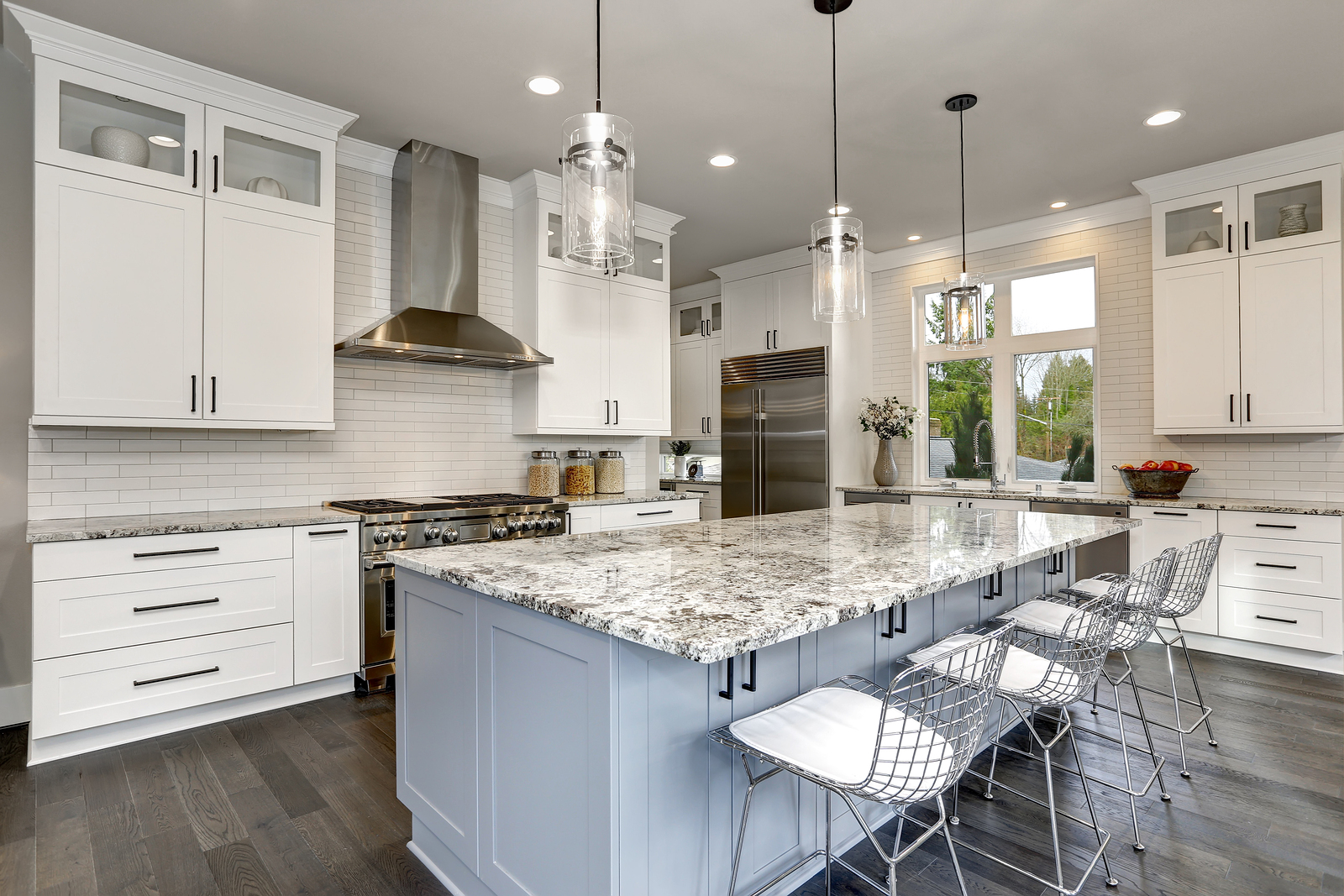 Bathub & Countertop Resurfacing
Some kitchen countertop materials are better suited to resurfacing than others. Any completely smooth, manmade surface such as laminate, faux stone, cultured marble and sometimes glass can be resurfaced. Other surfaces such as tile can't be resurfaced without removing all the tile and sanding, or by first coating the counter with thin layers of a special epoxy.
When resurfacing, you have a variety of options so that you can choose which one works best for your home feel and look.